The Ledgerstone Survey celebrates a Heritage Lottery Fund grant to enable us to record valuable information for the nation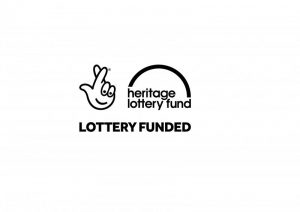 The Ledgerstone Survey has received a Heritage Lottery Fund (HLF) Sharing Heritage grant of £8,000, it was announced today. Thanks to National Lottery players this exciting project will help train volunteers to set up a new website, collect records of ledgerstones preserving them for posterity and to publish a leaflet explaining the project to those interested in joining us. The project is based in Yorkshire but can be undertaken anywhere in the country. We are indebted to National Lottery players for making this grant possible as we have been struggling for years to have recognition and publicise the project.
Ledgerstones are the flat stones placed over a grave inside a church, usually incised with the name and dates of the deceased. They are often decorated with heraldry and many include interesting inscriptions about the person, their family and their life in the local community. Over 250,000 survive, mainly in parish churches, and most date from the late seventeenth to the late eighteenth centuries. The stones used are often from a local or regional source and the carving of the letters and any decoration is of high quality and a readily visible demonstration of the letter cutter's art. A family group of ledgerstones may well be their only visible memorial, if their house has disappeared.
It is therefore vital to get the important cultural and genealogical information on ledgerstones recorded before it is lost. If we don't do it now, some of the inscriptions will have worn away so they'll sadly be lost to future generations.
Their beauty and craftsmanship also need to be seen and appreciated, as these stones are as much part of the local heritage as the better known wall monuments to which they often relate. By collecting all the examples of a neighbourhood, it should be possible to learn more about the trade and personalities of these craftsmen.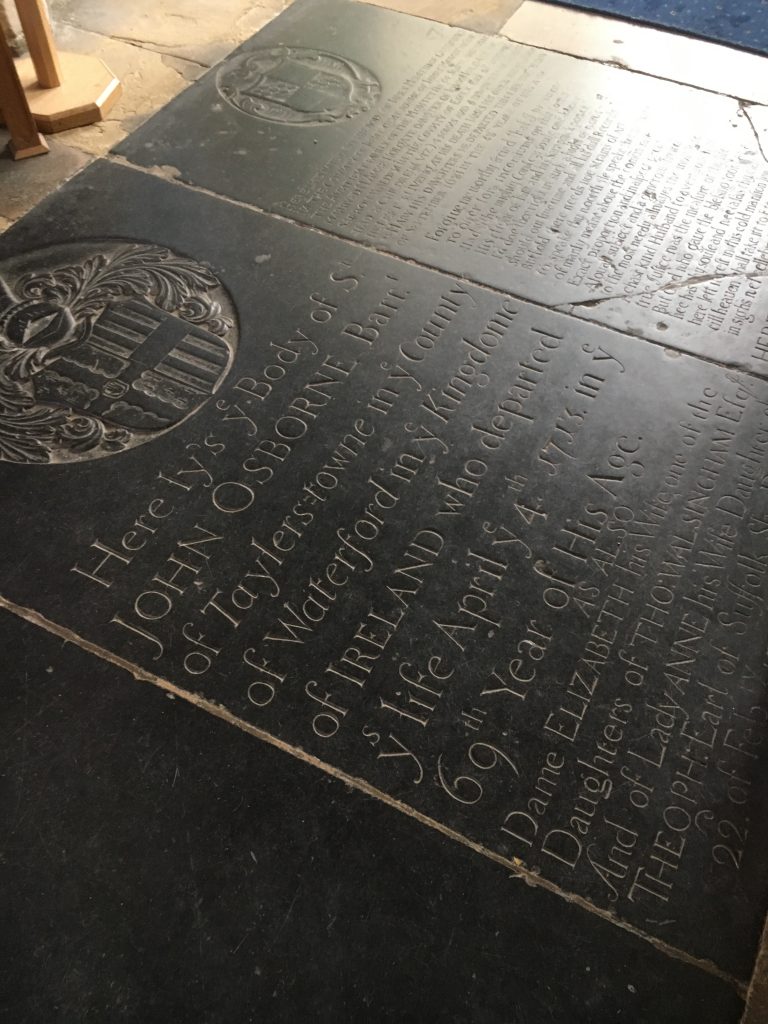 This project is ideal for Duke of Edinburgh Award participants for their volunteering or service sections. We have several young people engaged with this project and it is also perfect for the Scouts local heritage badge. We hope to engage more young people in this activity which enables future generations to appreciate their history. The recording process develops skills in recognising individual letter cutting, and knowledge of local history and their communities and families.
Over 100 churches have already been recorded and this grant enables us to add the data to our new website and to save records of churches that are sent in to us. All our volunteers are delighted that the grant enables us to continue with this valuable project. Our website has a list of churches already completed to check before you start.
About the Heritage Lottery Fund
Thanks to National Lottery players, we invest money to help people across the UK explore, enjoy and protect the heritage they care about – from the archaeology under our feet to the historic parks and buildings we love, from precious memories and collections to rare wildlife. www.hlf.org.uk.  Follow us on Twitter, Facebook and Instagram and use #HLFsupported.
Further information
For further information, images and interviews please contact Jane Hedley at jw.hedley@ntlworld.com
Heritage Lottery Bid Success